We work with all the leading paint manufacturers including, Akzo Nobel, Morrell's, Teknos/ Drywood, Sansin & Owatrol to name a few.
We offer both internal & external finishes in lacquers, stains & primes offering full factory finishes including end seal & secure packaging for all external & internal systems.
We offer full technical support & publish a number of guide documents along with technical specifications from all leading paint suppliers.
.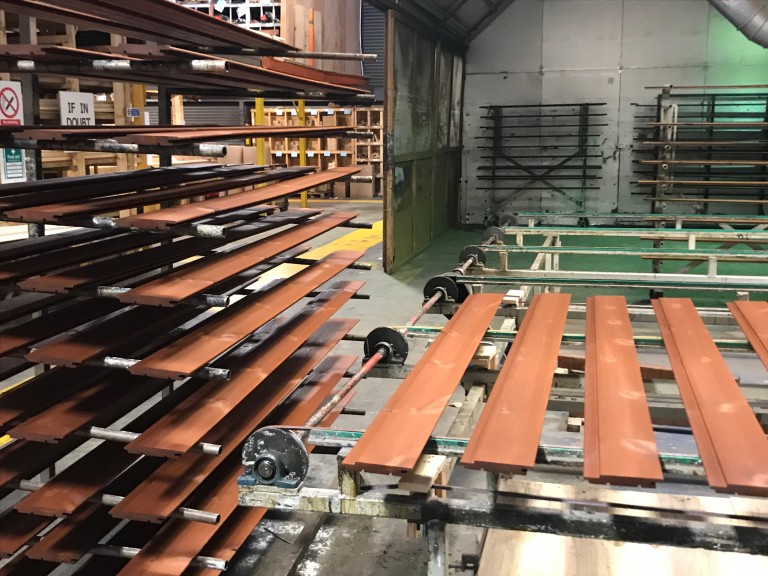 Retains Natural Appearance
UV Protection
Wide Range of coatings available
Additional surface treatments are available.