Losan Plain Colours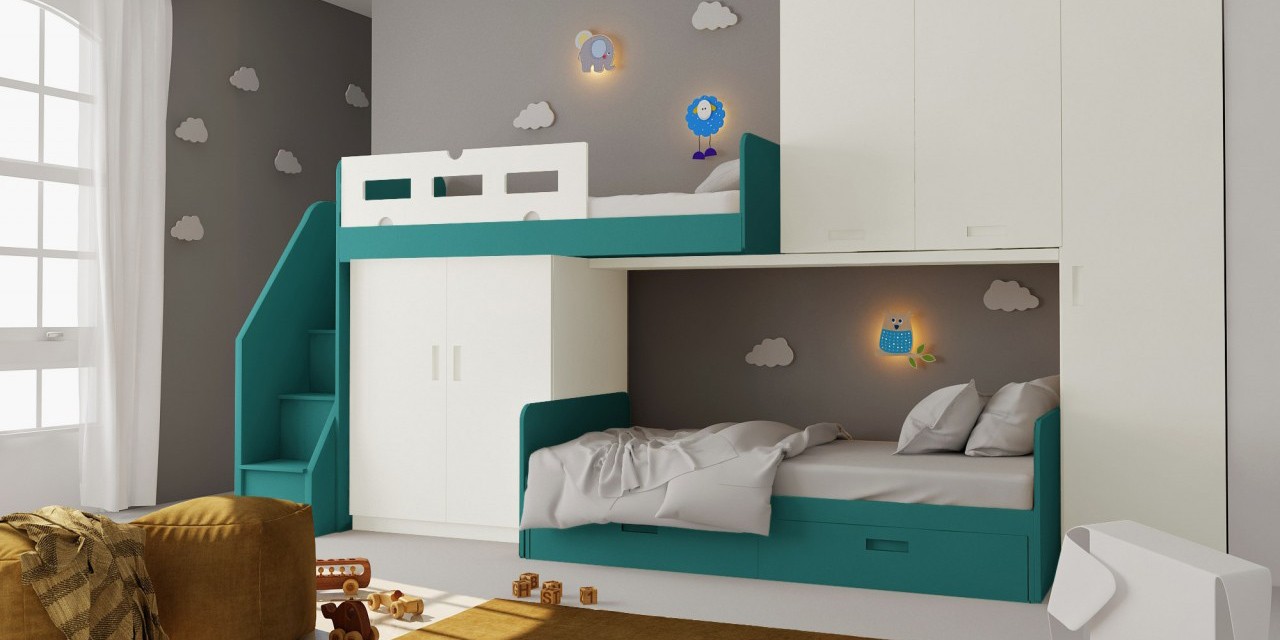 Selected from Losan's wide range of striking plain colours we have chosen 10 of the most popular designs for this range.
Ideal for those exclusive projects that require something a little bit different, and in board sizes that mean they wont hurt the pocket.
Losan Wood Grains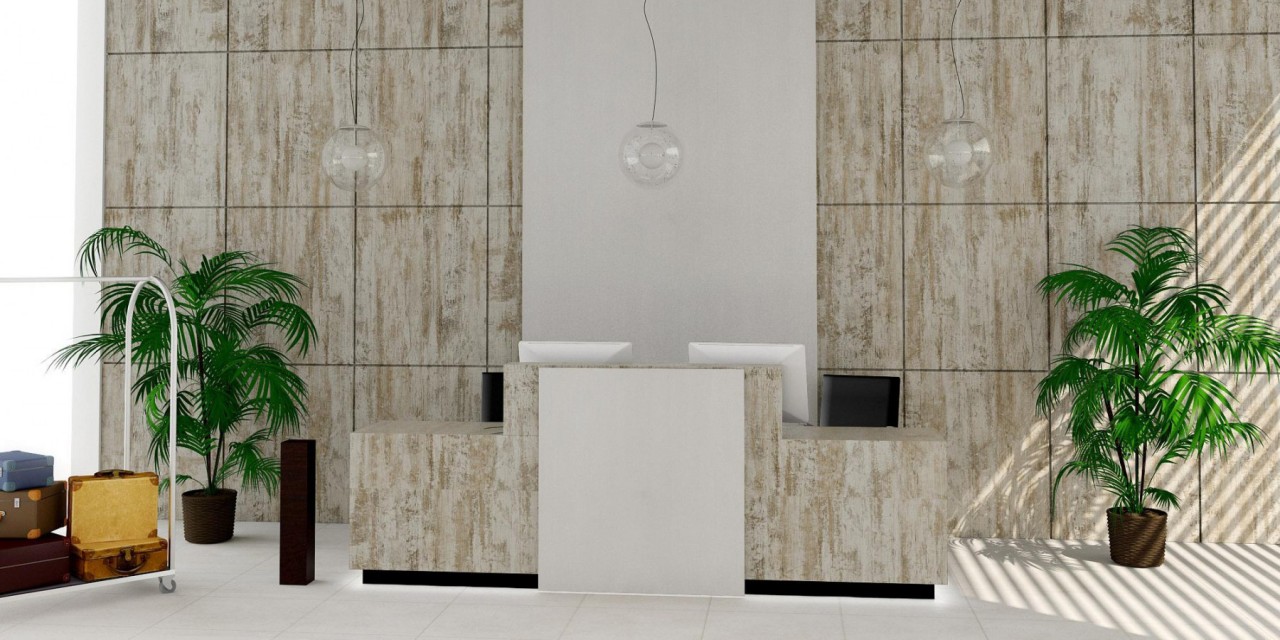 Losan's range of authentic woodgrains represent some of the most contemporary designs available on the market today.
All are available in both 2440mm x 1220mm & 3050mm x 1220mm, giving you the option of creating a bespoke specialized project without the need to commit to a larger sheet size.