The 2022 Fifa World is due to start in a couple of weeks and Palmer Timber are happy to announce the details of the competition we will be running throughout the tournament.

So place an order with us during the duration of the World Cup (Sun 20th Nov – Sun 18th December inclusive) with a value greater than £1000 and you could be in with the chance of winning a football shirt of your choice (terms and conditions apply).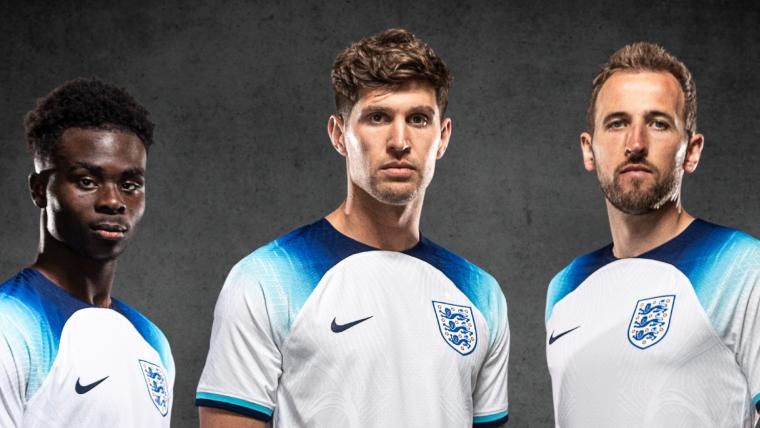 So good luck everyone and, of course, Come on England!