Congratulations to Tom Edmonds, a member of our Panel Products team and, in his spare time, head coach of the Black Country Vipers American Football team.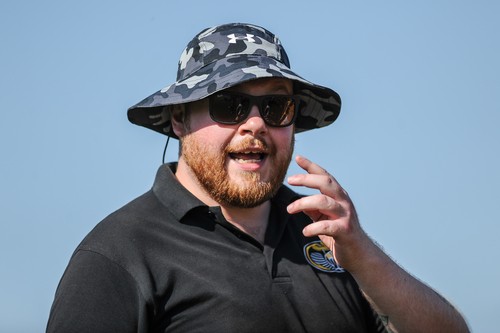 In the sweltering heat of the bank holiday weekend, the Vipers saw off stiff competition to become BAFA National League Junior Division 2 Champions – defeating the North East Giants 37-18 in the final, held at Stourbridge Rugby Club.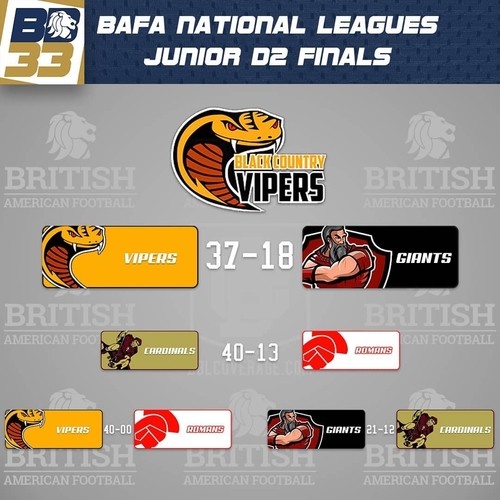 After winning their respective divisions it was perhaps fitting that the Vipers and the Giants should meet in the final, but both had to overcome tough semi-finals earlier in the day against the Chester Romans and the Ipswich Cardinals respectively.
Well done to everyone involved with the Black Country Vipers!
Now the hard work really begins, trying to retain the title next year.