Paul Bettridge and Peter Colbourne recently swapped pens for putters as both were representatives of Palmer Timber Limited at a major customers annual Golf Day.
Held at the amazing Bransford Golf Club in Worcester, the unique "Florida Style" course with its fourteen lakes and two island greens proved a real challenge and an enjoyable day was had by all who took part.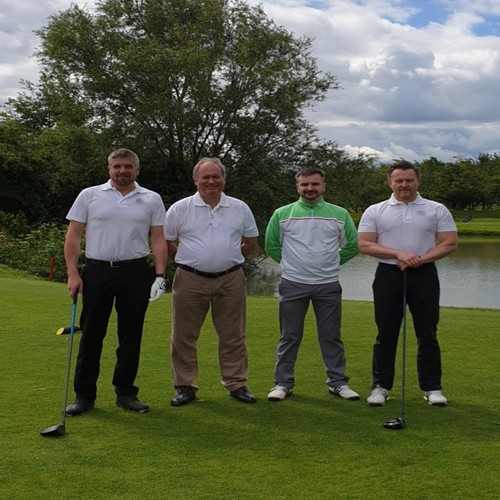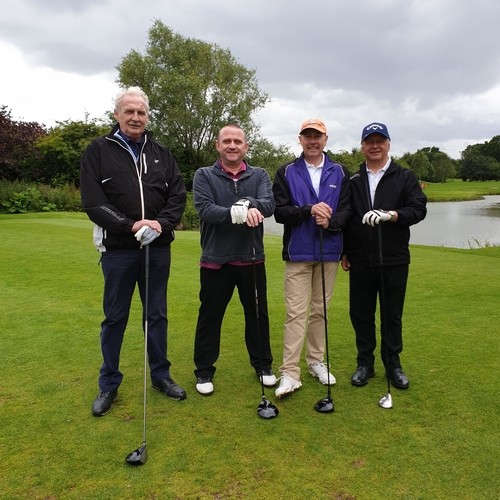 Panel Products director Paul had extra reason to celebrate, finishing the day as the lowest scoring individual player and winning a fantastic Regency Hamper in the process.
Congratulations Paul on such a fantastic achievement on an incredibly technical course. We hear Padraig Harrington is keeping his eye on developments with a view to next years Ryder Cup squad!