Today sees the launch of Medite's new national advertising campaign, promoting their MDF brand with TV and radio advertisements as well as billboards throughout the UK and Ireland.
With the core message of "Medite makes it real", adverts will be running on Sky Sports and Virgin Media as well as Talksport, Newstalk Radio and Fix Radio.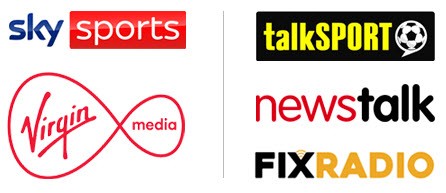 The advertisements will focus on how Medite products can be used to create anything you can imagine.
To accompany the campaign a new website will be launched (www.meditemakesitreal.com) where users will be able to sign up to gain access to key industry info, showcase their projects and enter exclusive competitions.

Sign up packs will be sent to all those that register, and as a bonus, if you sign up during Quarter 1 of 2021 you will be automatically entered into the quarterly prize draw to win some Milwaukee goodies so register asap!