It was maximum "Velo-City" earlier this month as Panel Products Business Development Manager and keen cyclist Peter Colbourne completed the gruelling Birmingham & Midlands Velo cycling event for charity.
The 2019 Birmingham & Midlands Velo was only the second time the event had been held, with over 17,000 riders tackling the 100 mile closed road course that began and ended in Birmingham City Centre.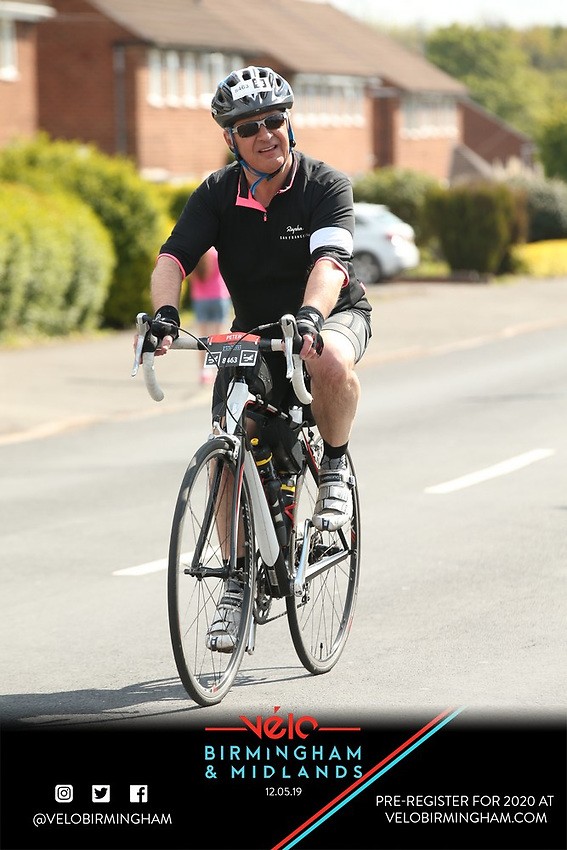 The route took riders through stunning countryside, picturesque villages and iconic climbs across the West Midlands. One particular highlight saw the route pass through the heart of Coventry, taking the cyclists onto cobbled streets as they passed directly in front of the historic Coventry Cathedral.
Peter, who was raising money for Cancer Research, completed the course in 6hrs 30m, raising over £750 for the charity in the process.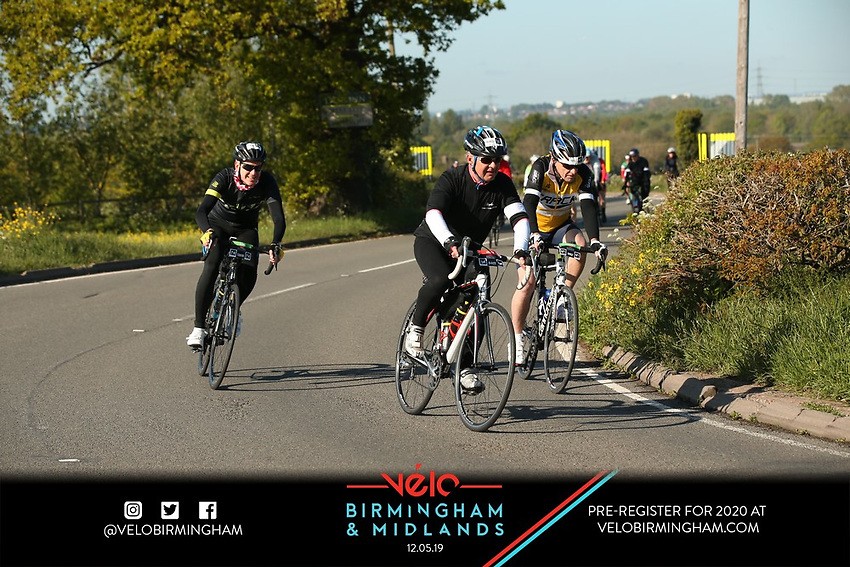 Everyone at Palmer Timber offers our hearty congratulations to Peter for his fantastic achievement.
Here's to seeing a repeat in the Birmingham and West Midlands Velo 2020!