With some fantastic new veneered products due to launch in the near future we thought it would be interesting to take a look behind the scenes at the Losan Benelux Factory.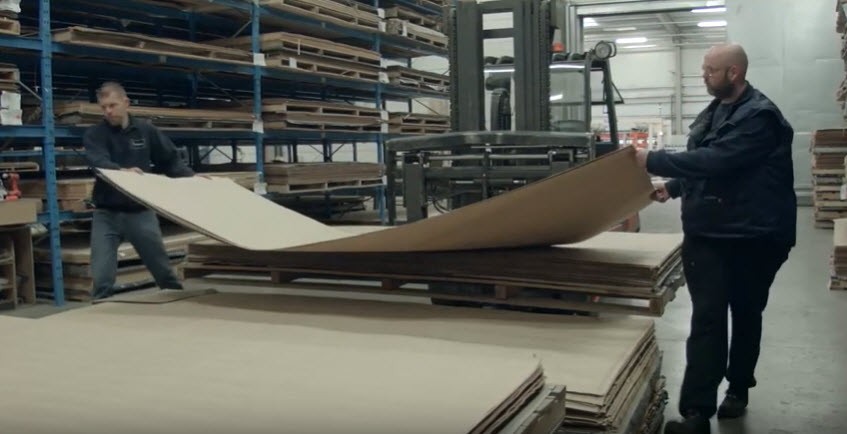 Operating from their current site in the Netherlands since 2004, Losan Benelux are able to offer a stable and sustained veneer quality due to their layons being sliced and spliced "in house".
You can view our stock range of Losan Benelux veneers here.